Yealands have consistently challenged how things can get done in the viticulture and oenology game.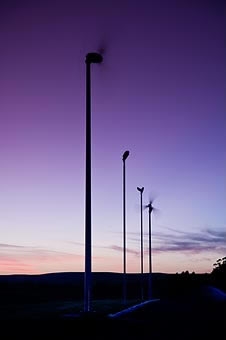 The man behind it all is well worth a read about. Their approach to long-term sustainability has set the benchmark for the industry, and it's one we greatly admire.
While our work for them was recognised with a couple of awards we'll judge the project by how it works long-term. We look forward to watching this building in the years ahead.
Awards:
NZIA arch, NZIA sustainable arch